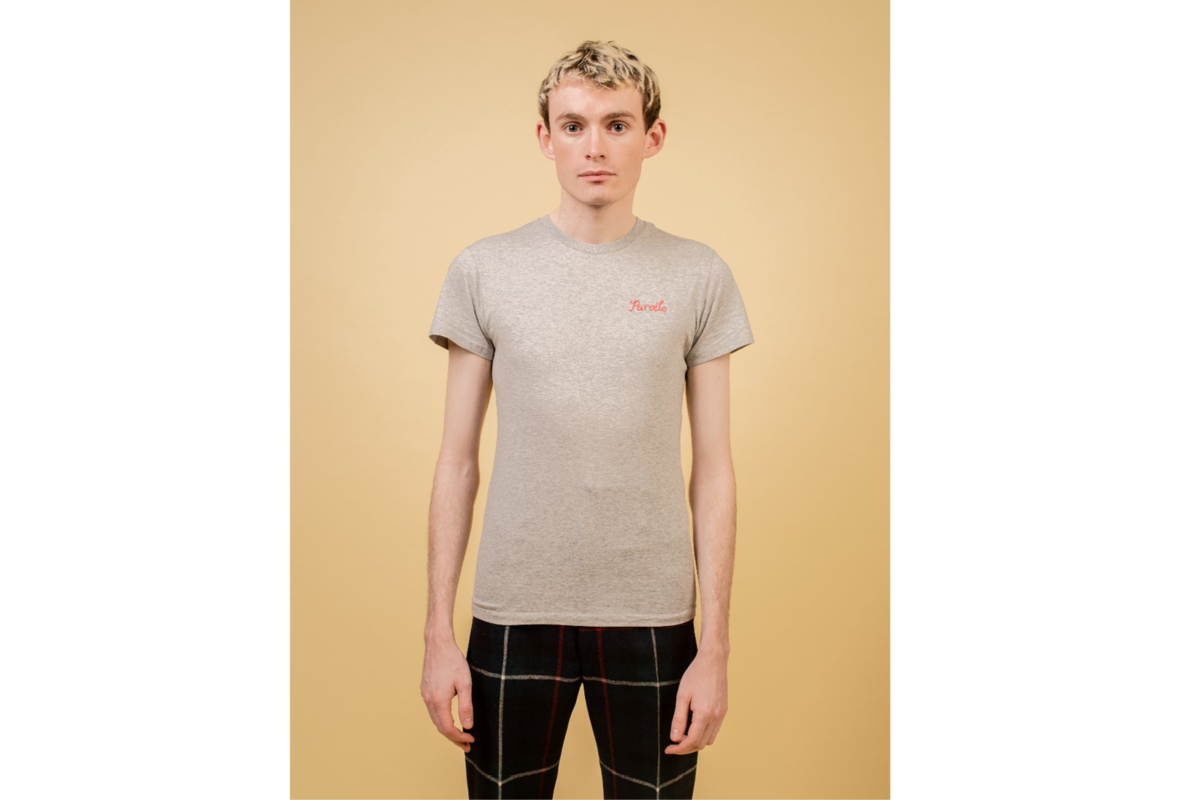 Options for Penelope Tee for Boys
---
Information
Casual, chic, and slightly romantic. The Parcels Penelope tee is also great for tucking-into-pants, a personal Parcels signature. Breezy cotton, Parcels embroidered close to your heart.
Colour
Grey/Coral red embroidery
Sizing
Boy wears size small
Slim fitting for those big trousers you want to wear. Take the next size up if you want a looser straight fit.