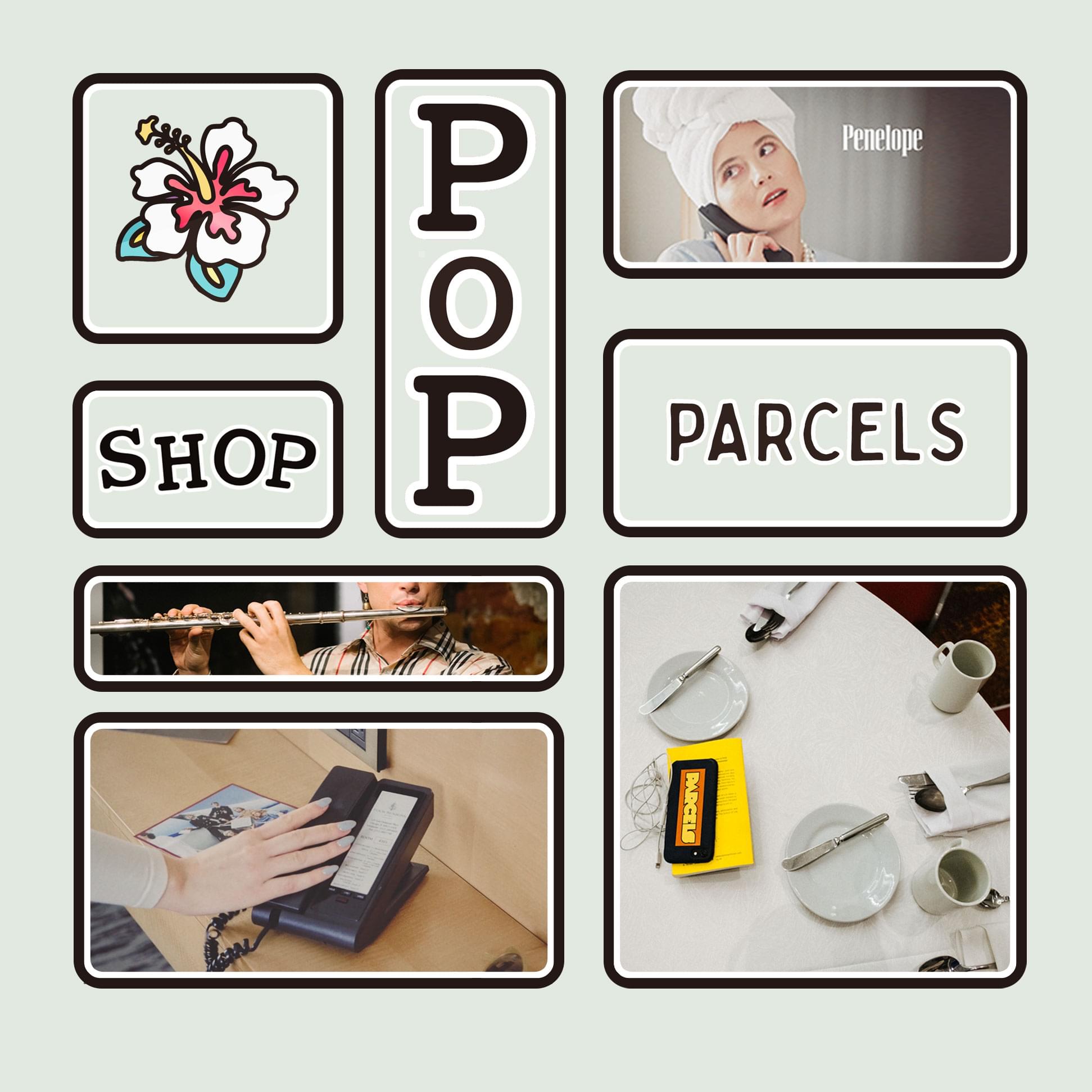 Thank you for signing up to the Parcels Pop Shop! This is truly the start of something special. We hope that we will call you all lifelong friends. It's going to develop over time, we're going to get better at this, and the way in which we connect is going to get more and more fun.
We're going to start off with things that we mentioned on our social media: New music releases to early ticket sales, secret concert tickets, videos, events, merchandise and anything else fun we come up with. Pretty good right!?
And to start with we have an exclusive preview of our new music video, straight to the Parcels People, before it hits the public. It's coming in a few days so keep those eyes peeled!
You'll receive more info in your inbox in a few days, we'll let you know if you're a founding member!
Blessings to the Parcels People. Thanks for being a part of this. x